We are Data Experts. We love people, and our people love us.
Empower your organization with data.
Data is one of the most valuable assets for businesses. Not knowing how to view or analyze data can hinder a company's ability to make effective decisions. Our team of data consultants is committed to helping you understand the value of your data across your organization to transform your data into insights. At, Dataco, our goal is to empower your team to make data-driven decisions.
Our team of data consultants
With a combination of expertise, passion, and a white-glove approach, our team has helped our customers solve the most complex data challenges. From developing a data strategy, managing existing systems, or implementing new solutions, we can support your data challenges at each step of the way.
Full Stack Developers
Looker Developers
BI Developers
Data Engineers
Solution Architects
BI Developers
Database Administrators
Data Analysts
Project Managers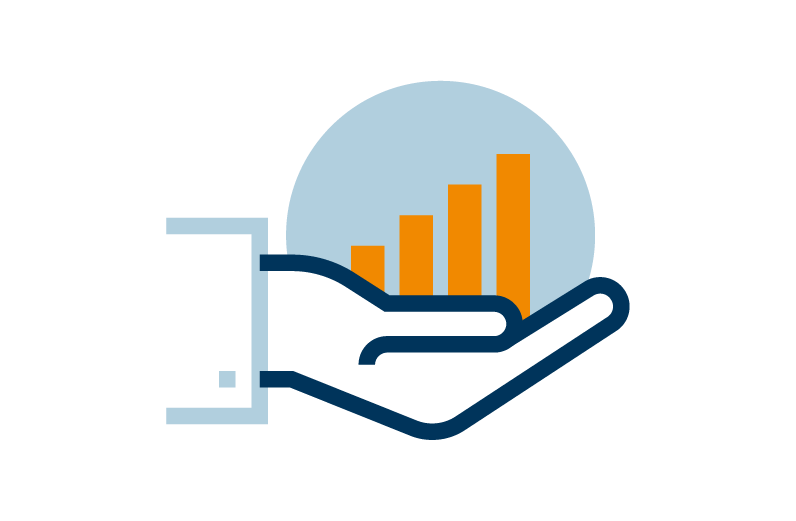 How we work 
We leverage our data expertise with modern technologies to empower businesses to make data-driven decisions.
Customer-focused. We understand your challenges, and we listen to your needs.
We apply our spectrum of skills and expertise to solve your unique data challenges.
Teamwork, commitment, communication, and industry best practices are our core business.
We are process-oriented, and we love to deliver quality services.

Going above and beyond to satisfy our customers' expectations sets us apart from our competition.

No matter the complexity of your project, we have you covered!
"Data are just summaries of thousands of stories – tell a few of those stories to help make the data meaningful."
– Dan Heath –
Our Services
Full Data Stack Implementation
Data Solution Architecture
Data Consulting
Data Infrastructure Management
ETL Design
Data Migration and Multicloud Integration
Data Visualization
Business Intelligence Reporting Platform
Business Intelligence System Implementation
Looker Development and Deployment
Fivetran custom connector services
Our engagements vary from project-based implementations to long-term consulting engagements.
TALK TO OUR DATA EXPERTS TO
CONVERT YOUR OCEAN OF DATA
INTO DROPS OF WISDOM